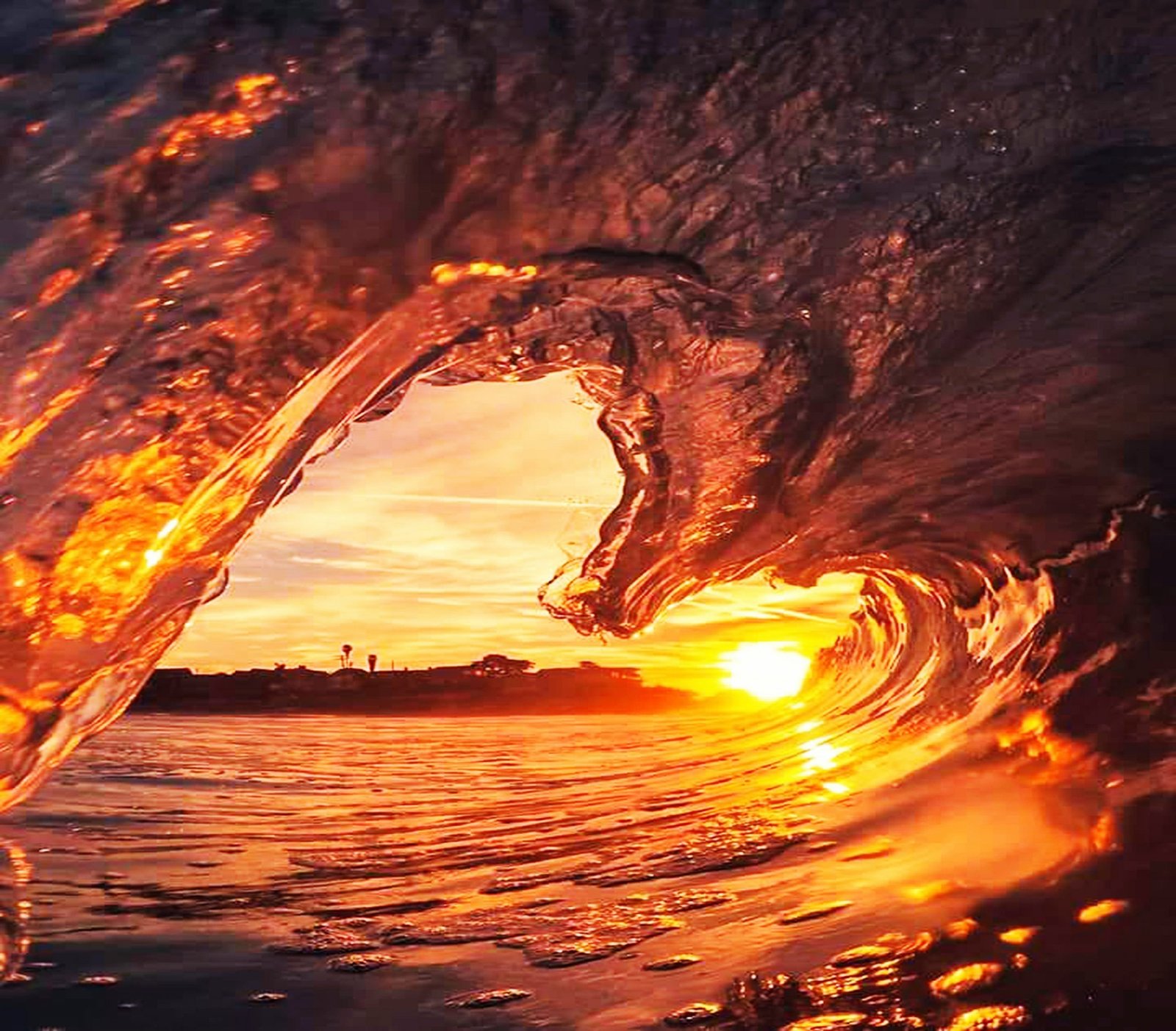 I wanted to make changes to my wellbeing, lower my stress levels and generally feel better within myself.  I felt comfortable and calm straight away in Sharon's presence. I felt the warm heat from Sharon's hands, particularly around my ongoing shoulder problem.  This did actually help to relax my shoulder and I did feel a difference. This in turn has helped me with my sleeping.  It was a totally relaxing experience but energizing at the same time.
During Covid, I received distance healing from Sharon which definitely helped with my sleep and in turn lifted my mood. Sharon is a kind gentle soul with incredible energy. I would never hesitate to recommend her.
-T.R. (Manchester)
I came to see Sharon as I suffer from the hardening of the arteries in my legs. It feels like my calves are in a vice-like grip, which affects my walking and lowers my mood considerably as I am normally a very active person. Sharon is a very welcoming and calming lady. I could feel the heat from her hands on my body and at other places I could feel coolness coming from her hands. It is a very pleasant experience. I also suffer from arthritis in my fingers and they feel knotted up in cold weather. I could feel my fingers relax and unbend easing the pain considerably.
During Covid, I had distance healing from Sharon from the comfort of my own home and I could still feel the healing, even when she was in her own home. My anxiety levels shifted and I was left feeling very calm and relaxed. I was very skeptical about distance healing but now I have tried it, I know it works.
-P.O. (Altrincham)
I had never had Reiki before and I didn't really know what to expect. I went to see Sharon as I had been having shoulder pain. I had been doing exercises that had been issued from Physio but I was still experiencing niggling pain and numbness. Sharon has a calming voice, so calm that I was in a deep state of consciousness. I felt warmth and heat in certain areas of my body and head. I saw what I can only describe as bubbles of watercolors which ranged from yellows, greens, and purples. I had a vision of a heron taking off in flight on a lake. When touch was applied to my head Sharon's hands were cool but I felt the heat. After the treatment, I felt refreshed and my shoulder did feel much better than it had before. I also had the best night's sleep I had had in a long time.
-J.D. (Worsley)
Reiki with Sharon is a pleasure. It is a warm comfortable room where I instantly feel relaxed and at ease. In one session I actually fell asleep. I have received pain relief energy and end each session with an increased feeling of wellness and wellbeing, which I sometimes find hard to put into words, but always a positive outcome.  Sharon always gives feedback after each session and I am often surprised with the results as they always relate to the way I have been feeling. I couldn't recommend Sharon enough.  I'm so grateful for her work.
-C.P. (Manchester)
I came to see Sharon after a problem with my back flared up. Sharon is a warm compassionate person and you relax as soon as you walk through the door. The room is warm with soft music playing in the background. It is a very calming, soothing sensation to feel the heat from her hands. I have Reiki treatments along with treatments from my Chiropractor.  I feel deeply rested and rejuvenated, both mentally and physically after Reiki with Sharon. I also sleep much better after a Reiki treatment. I thoroughly recommend Sharon. An opportunity for healing with Sharon is not one to be missed. I cannot praise her enough.
-M.J.G. (Manchester)